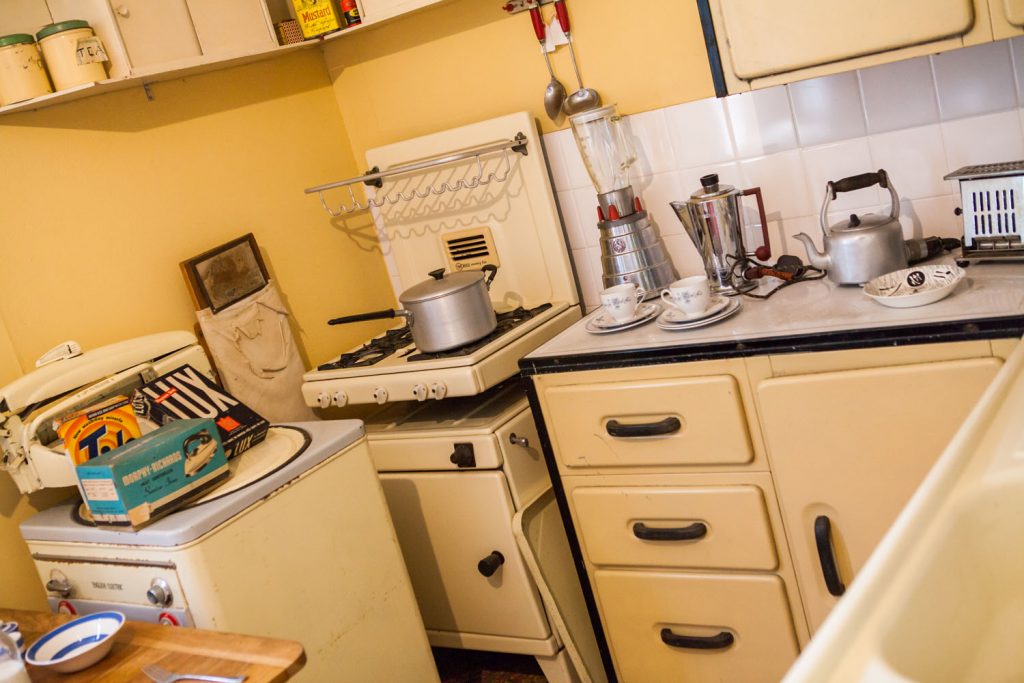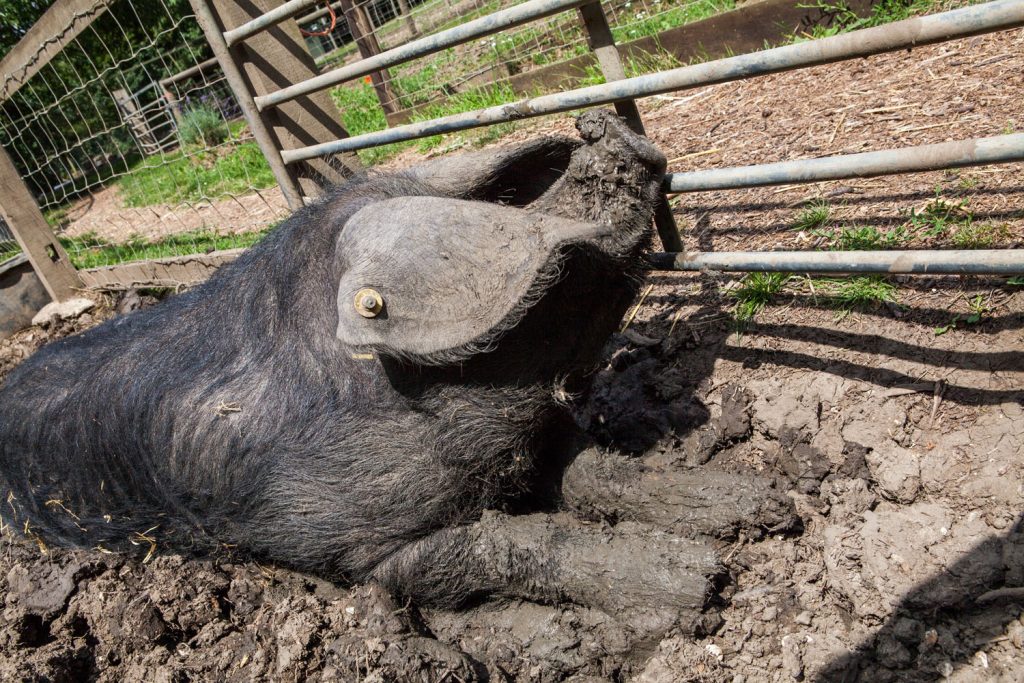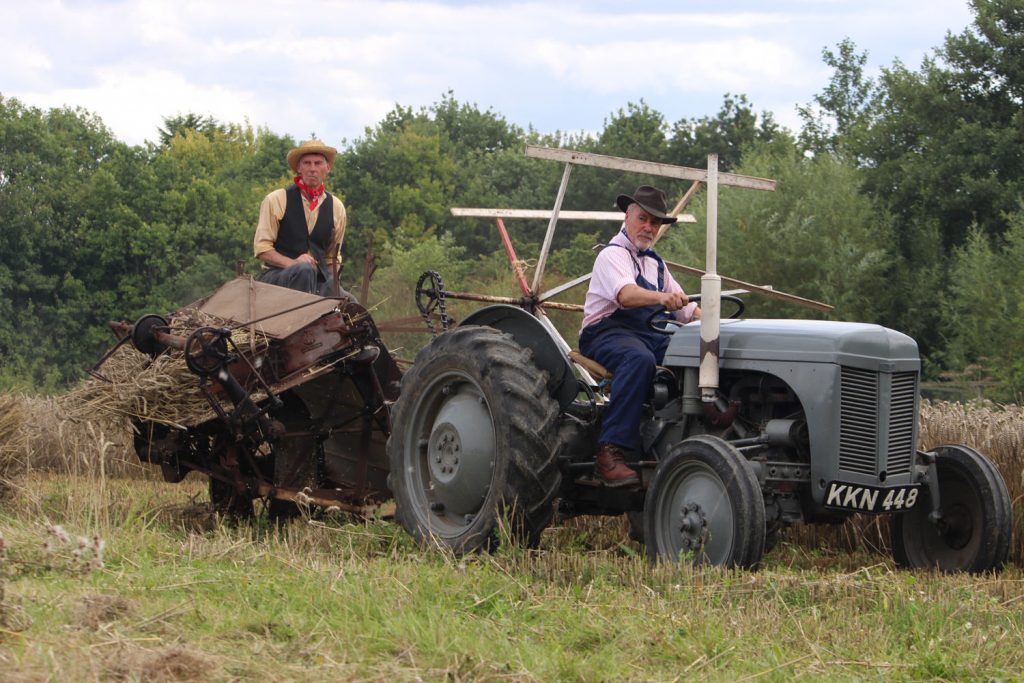 What's here
There's so much to see when you visit the Food Museum it can be hard to know where to go first!
The museum is large and parts of it are rural and can be muddy. It takes most people all day to visit. There are 75 acres, 17 historic buildings and thousands of objects to see.
Why not start by picking up one of our daily menus from the museum shop, which lists all the talks, tours and demonstrations that will be happening during your visit. These change every day – visit the What's On calendar for more details. However every day, you can meet our horses, have a go at hands-on farming or foraging activities and watch the animal feeding.
Highlights of a visit include Abbot's Hall, a Queen Anne house, which is original to the site. The land that the museum now stands on used to be part of the Abbot's Hall farm. The Hall has our community exhibition galleries. Don't miss the picturesque Walled Garden next to the house, which grows a range of fresh produce used in our cafe.
Further through our site you'll find the Boby Building, housing crafts and tools used in the production of food, a blacksmith's forge, and our Farm Barn which explores who grows our food. The Bone building is currently being refurbished and soon will house a programme of changing annual exhibitions. 
Just beyond these buildings you'll find our farm area, with rare breeds, growing crops and an orchard. Further along is Alton Watermill, Great Moulton Chapel and Eastbridge Windpump and a mile of beautiful river trails.
You're sure to work up a thirst touring the museum so stop off for a cup of tea at the Café. Whilst you're nearby make sure to visit Abbot's Hall Barn, a 13th century tithe barn original to the site. 
A highlight is a guided tour of the Dairy Cottages at Crowe Street which take place twice a week or by special arrangement.