Grow, Make, Eat ...
We are the UK's Food Museum, located in East Anglia, 'Britain's Breadbasket'. Our mission is to connect people with where our food comes from and the impact of our choices: past, present and future. 
We all eat. Food is culture and is an avenue for everyday creativity. Our collection is rooted in East Anglia and we use it to tell broad and inclusive stories.
From cheese-making to brewing, historic breads to seasonal eating, we are here to engage audiences with the heritage of food and the communities who grow and make it. We aim to explore themes connected by food – social, historical, technological, industrial, environmental – and to give visitors hands-on experiences which bring processes alive, teach skills and share memories.
We began life as a volunteer-run rural life museum in 1967 and became the Food Museum in 2022. Changing our name was a first step rather than a final destination and we continue to make improvements and add to our displays each year. We hope that you will join us on our journey and return to see the progress we make.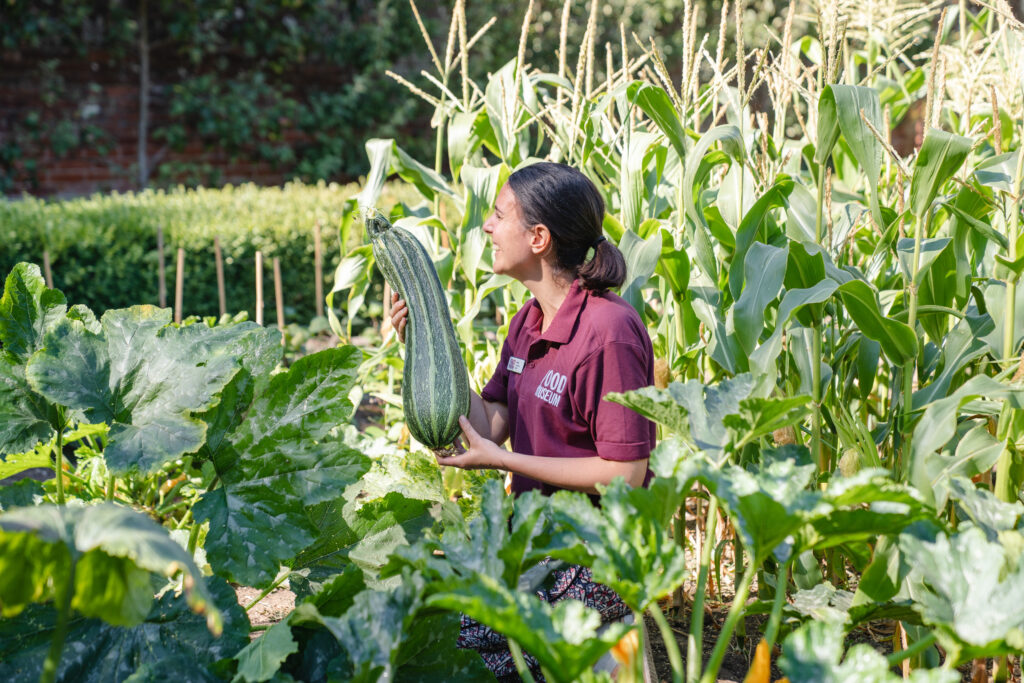 The Food Museum is a great place to visit, there's so much to see and all the staff were incredibly helpful and informative - we learned loads!

Steve from Peasenhall
Start Planning
Your Day Out With Us
There's so much to see and do when you visit the Food Museum, don't miss out!
Find out More