Thoughts for Food
At the Food Museum we help people learn more about food. Where it comes from, how it's made, the role it's played down the centuries in shaping how we live our lives. 
Part of the way we do this is by working with schools and other educational providers. We're highly experienced in designing visits that educate, engage and entertain, in a way that really brings a subject to life. From tailor-made museum-led learning sessions to hands-on experiences, we really get down to the roots of a subject and serve up something special. Find out more by using the links below.
The workshop was great - really friendly and knowledgeable leaders and delicious pizzas!

Alix from Ely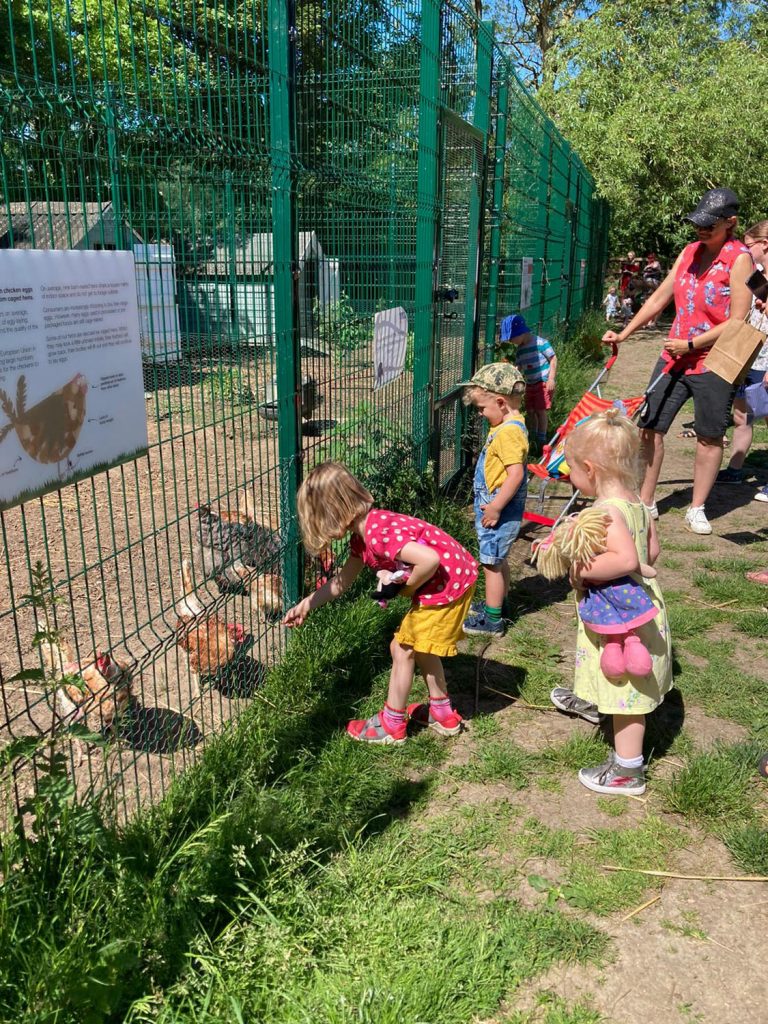 Explore our Extensive
Digital Collection
Discover the extensive collection of historical objects in our collection – everything from biscuit tins to fireman helmets.
Start exploring