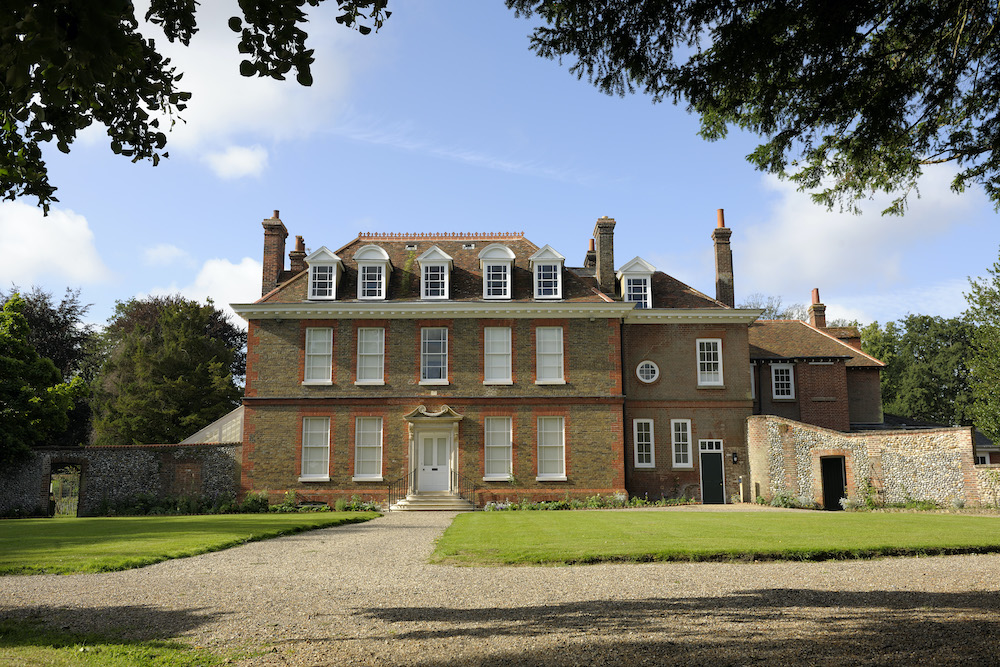 Governance
The affairs of the museum are controlled by a Board of Trustees, which meets quarterly.
Our current trustees are:
Richard Lister OBE (Chair)

Vanessa Trevelyan (Deputy Chair)

Jon Pattle

Nigel Macpherson (representative of Abbot's Hall Trust)

Clare Barlow

Jon Brighton

Simon Hooton

Anne Harrison (Company Secretary and Treasurer)

Alex Butler-Zagni

Melissa Strauss
Bill Seaman

Jenny Cousins (Museum Director)
The Food Museum is a Company Limited by Guarantee (CLG) with charitable status. The museum has a wholly-owned subsidiary, the Stowmarket Museum Trading Company Limited.