A fascinating day out unlike any other.
Welcome to the Food Museum! These pages will give you all the information you need to make the most of your day out, including how to get here, what to expect when you arrive and much much more.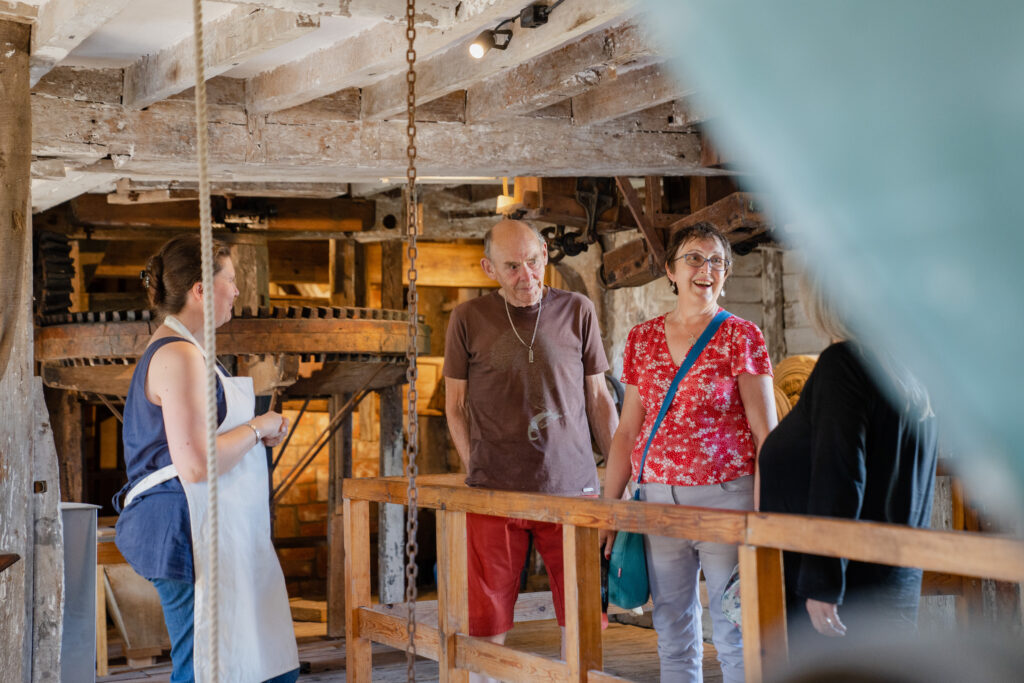 The Food Museum is set across 84 acres of glorious Suffolk countryside. We have 17 fascinating buildings to explore and close to 40,000 objects in our collection – from wartime ration recipes to a full size steam-powered mill engine.
There's always something going on at the Food Museum. We run all kinds of events, including workshops, demonstrations, family activities and even live performances. Use the links below to start discovering.
We had such a fantastic day out and the kids learnt so much. We will definitely be coming back!

Debbie from Ipswich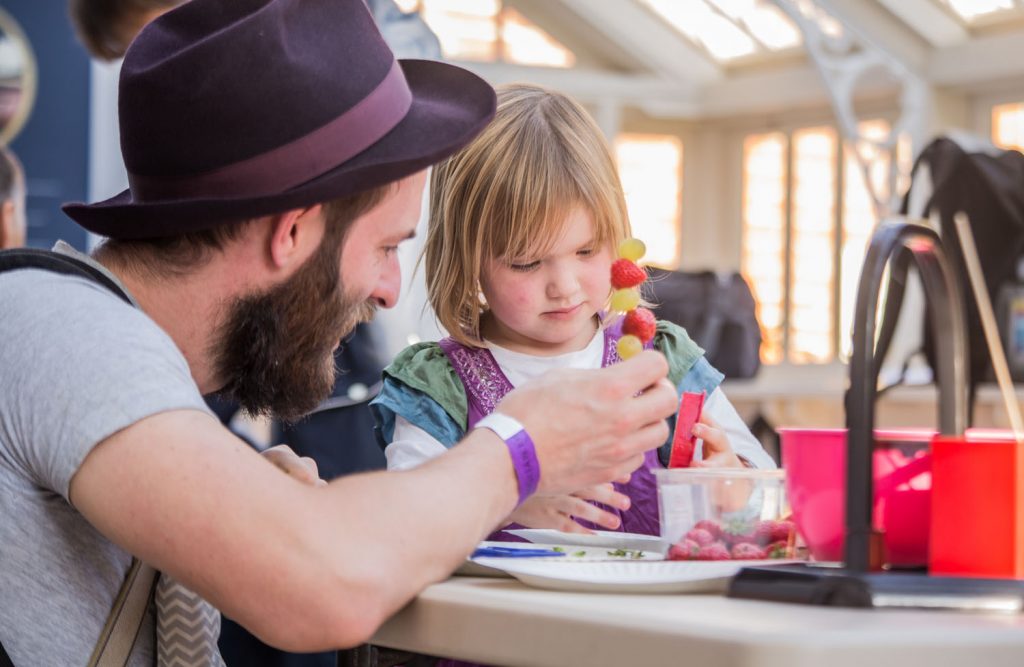 Explore our Extensive
Digital Collection
Discover the extensive collection of historical objects in our collection – everything from biscuit tins to fireman helmets.
Click Here