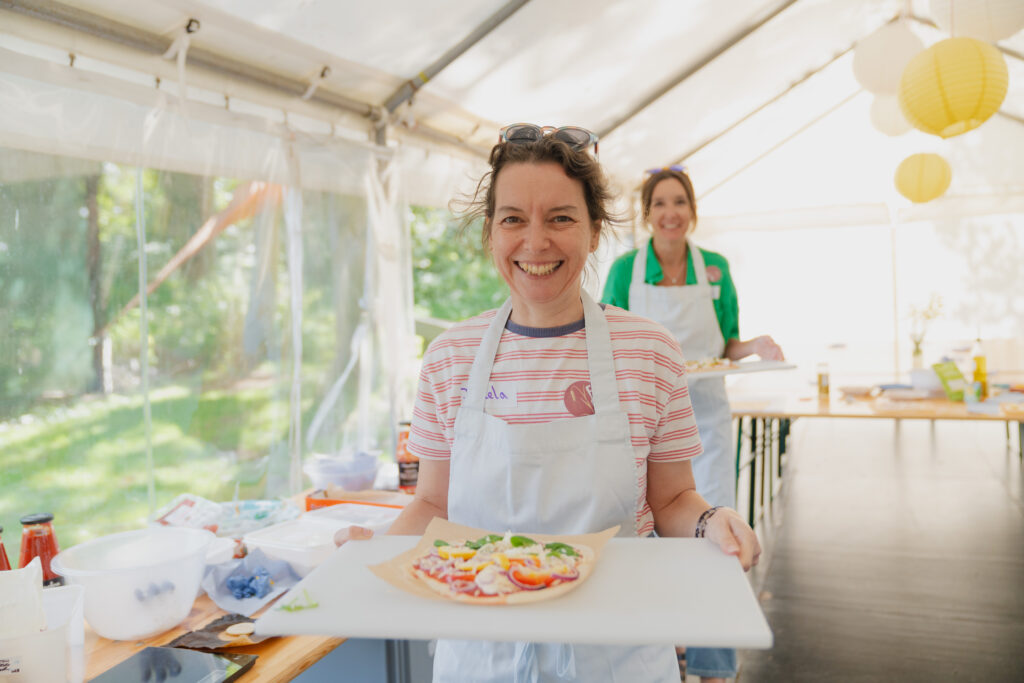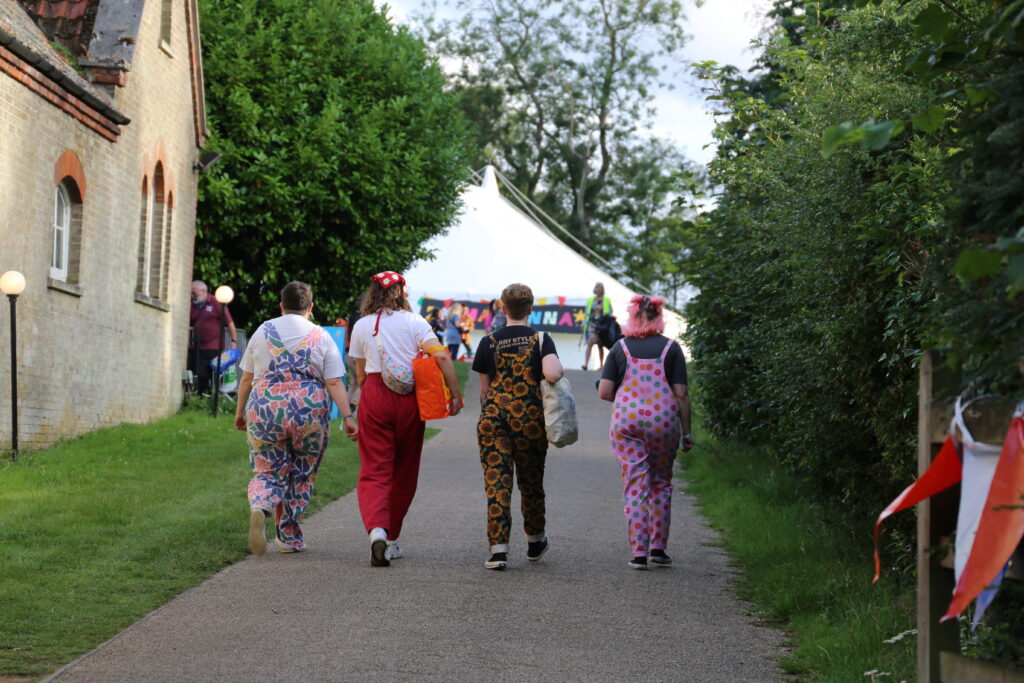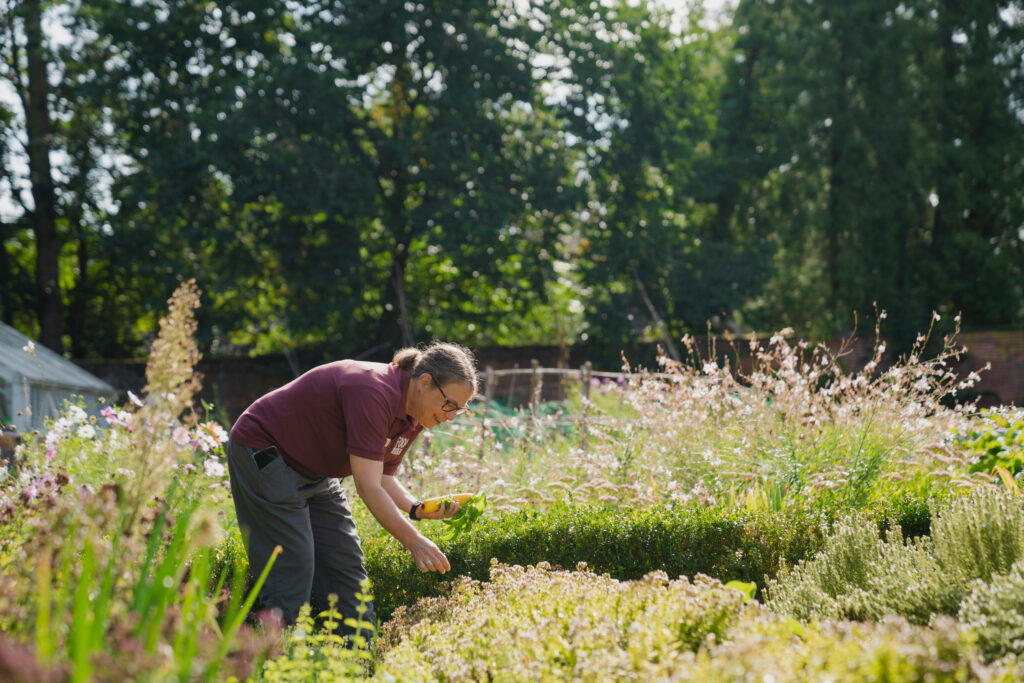 Mission and Values
The Food Museum is the UK's only museum dedicated to food. Our mission is to connect people with where their food comes from and the impact of our choices on the environment, society, health and wellbeing: past, present and future.
Our values are that we are relevant, challenging and sustainable.
Relevant:
We make our collections relatable to a 21st-century audience.
We cater for people at different levels of understanding and create layered interpretation appropriate to their needs.
Everyone should be able to see themselves reflected somewhere in what we display, collect and programme.
Challenging:
We encourage people to debate and give them the tools and information to make up their own minds.
We affirm people in the things they care about and help with the things that challenge them.
We help people appreciate their own power to effect change.
We raise awareness of uncomfortable or challenging stories and reflect multiple points of view
Sustainable:
We explore human impact on the natural world.
We work towards a sustainable world in our management of resources and people.
We care for over 40,000 objects, including 17 historic buildings set in 84 acres of countryside. The museum is a charity supporting the community and we undertake a wide range of projects, programmes and enterprises alongside operating a visitor attraction.
We have adopted a 7-year vision to grow our audiences and profile, through programmes, partnerships, capital projects and enterprise.