Your gift helps us plant seeds
It's through the generosity of our supporters that we can continue to do the work we do here at the Food Museum. Thousands of visitors come here every year, and it's our mission to help them understand more about the food we eat and learn more about its origins. 
Whether it's as an individual or a business, a financial donation or the equally valuable gift of your time, there are many ways you can help the Food Museum continue to care for our collection, share the story of food and spark an interest in our visitors, both young and old.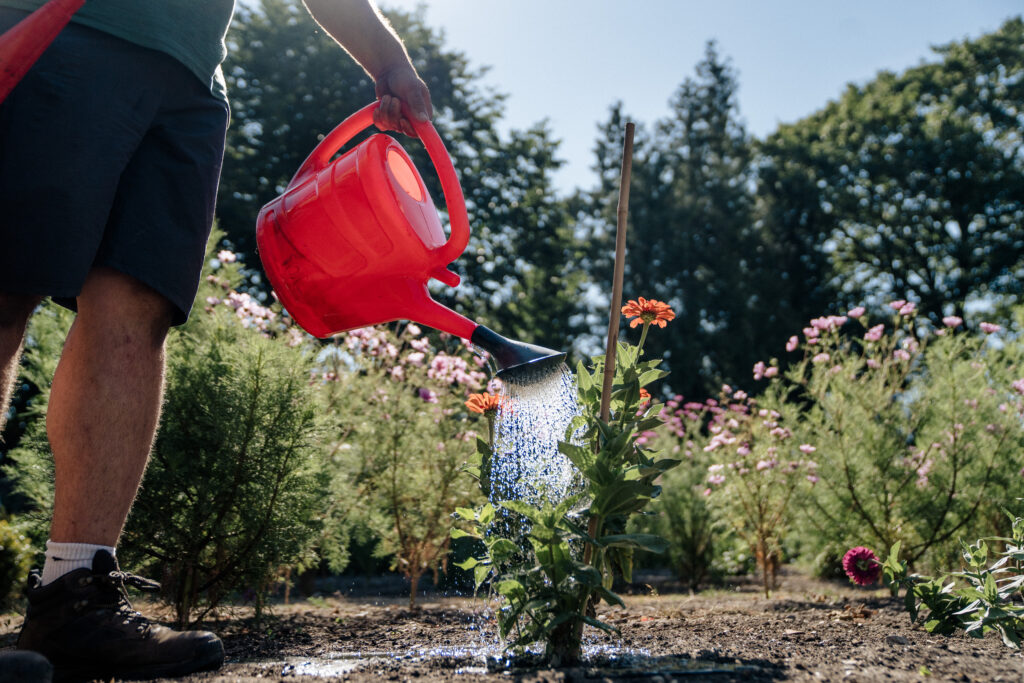 We had such a fantastic day out and the kids learnt so much. We will definitely be coming back!

Debbie from Ipswich
HELP US GROW
Donate Today
Your support helps us deliver learning and participation projects, and develop our collections and exhibitions.
Donate