Daily Programme
Daily Talks & Tours

2 Aug 2022 - 22 Dec 2023

11:00 - 15:30

FREE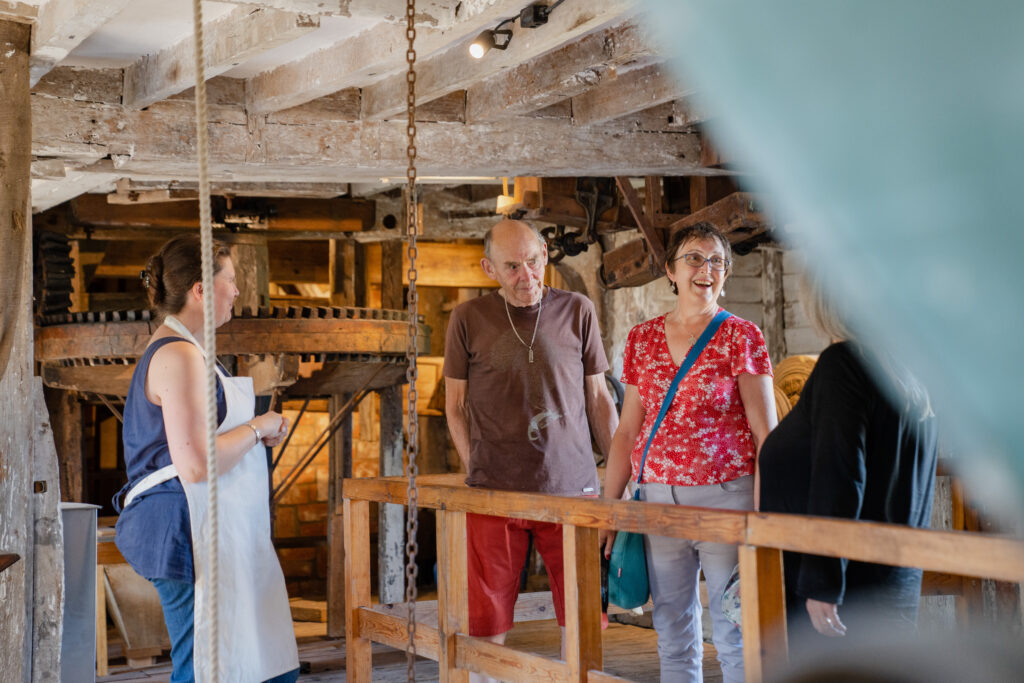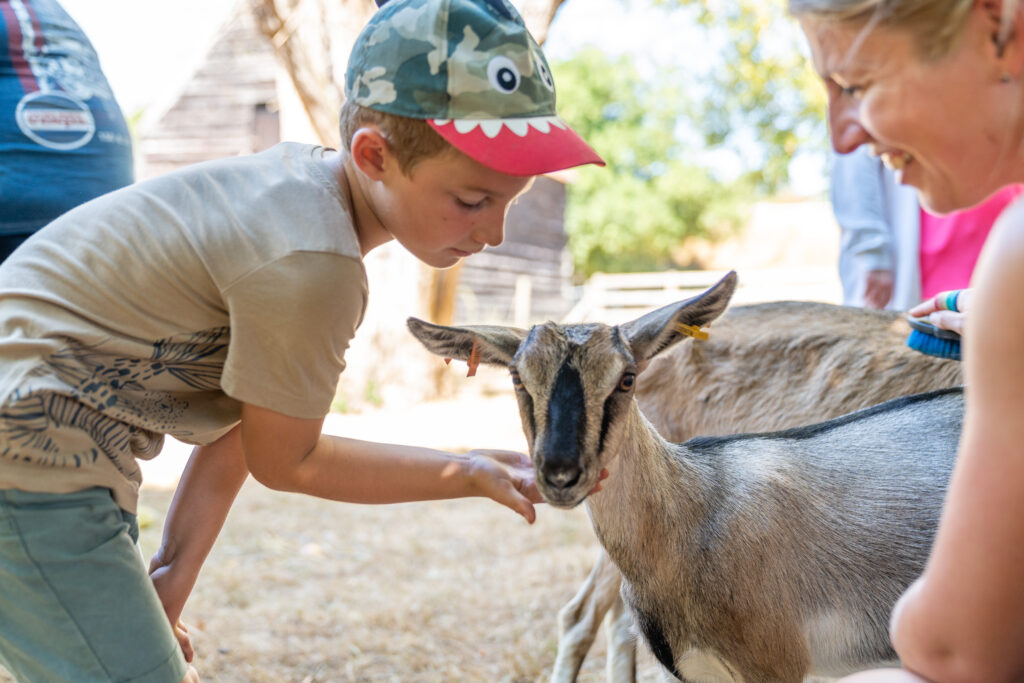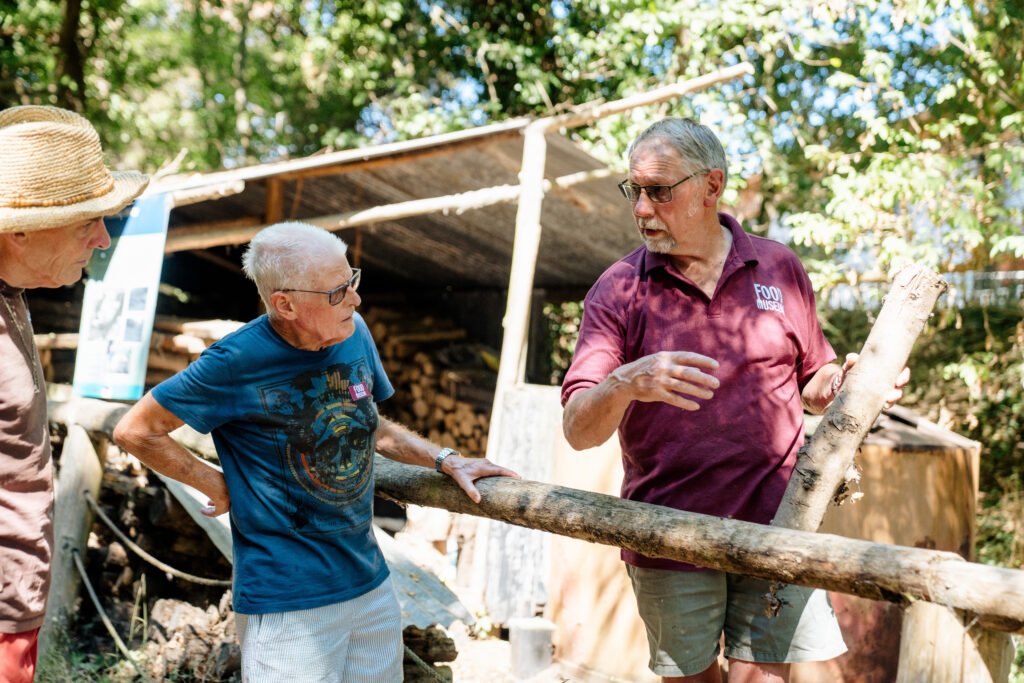 No matter which day you visit the Food Museum, there's always a talk, tour or demonstration to enjoy. Take a look below for our daily programme.
You can pick up one of our daily menus from the museum shop which lists all the talks, tours and demonstrations happening during your visit. Don't forget, our tickets are valid for 12 months so you can return to enjoy more of our daily programme.
11.00am
Meet our horse
Meet at the horse paddock
Get up close to our beautiful Suffolk Punch horses.
11am-3.30pm  (closed 1pm-1.30pm for lunch)
Meat the Future Tastings
Bone Building
Try delicious foods from around the world inspired by our annual exhibition Meat the Future.
11:30am
Have-a-go farming
Meet in the Farm Barn
Try your hand at a range of different farming practices and techniques.
2pm
Daily talk, tours & demos (see below for what's on each day)
Monday (Bank and School Holidays Only)
Windpump tour
Meet at the Eastbridge Windpump
Learn more about our majestic Victorian windpump, used to drain marshes.
Tuesday
Down at the Dairy tour
Meet at the shop

Explore our early 18th century cottages, used as the dairy for Abbots Hall Farm.
Please book onto this tour in the shop on your day of visiting before 1.30pm. Group size is limited to 8 people due to weight restrictions in the historic building.
Wednesday
Sheepdog demo
Meet at the field next to the Chapel
Watch our sheepdog in action!
Thursday
Charcoal Talk
Meet on Crowe Lane

Discover the history and process of traditional charcoal making.
Friday
Watermill Tour
Meet at the Watermill
See our 18th century watermill in action and learn more about the importance of mills.
Saturday
Windpump tour
Meet at the Eastbridge Windpump
Sunday
Down at the Dairy tour
Meet at the shop

3pm
Animal feeding
Meet in the animal area
Say hello to our animals during feeding time as you learn a bit more about the breeds kept here on site.