Exhibitions
Stowmarket Stories

23 Sep 2023 - 31 Mar 2024

All Day

FREE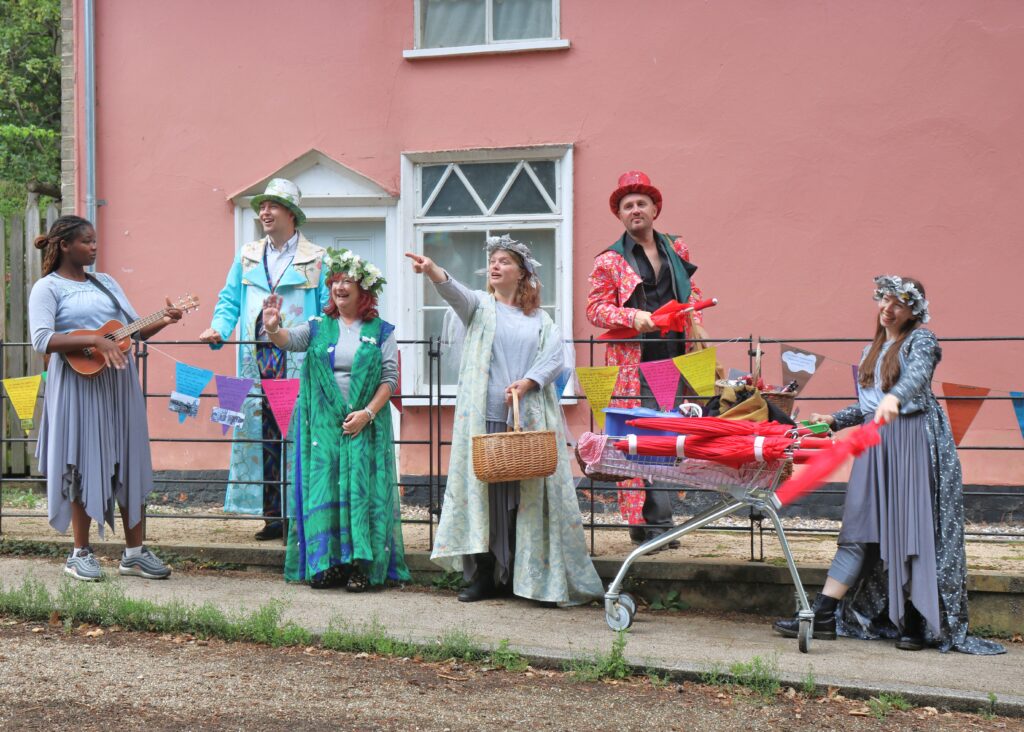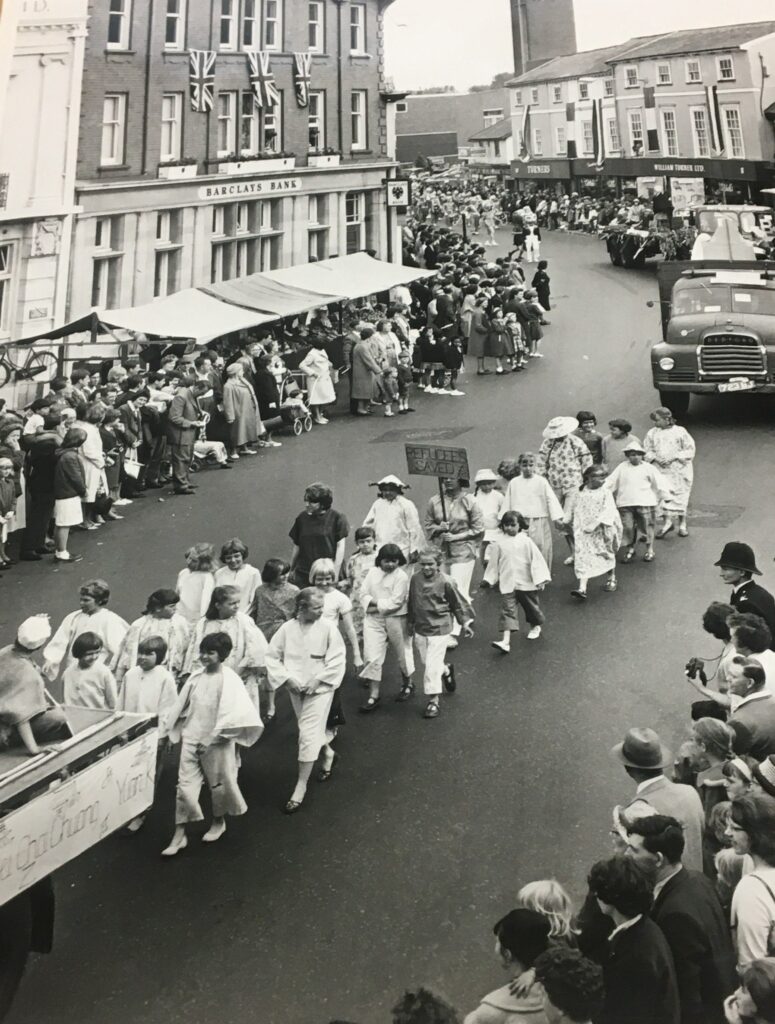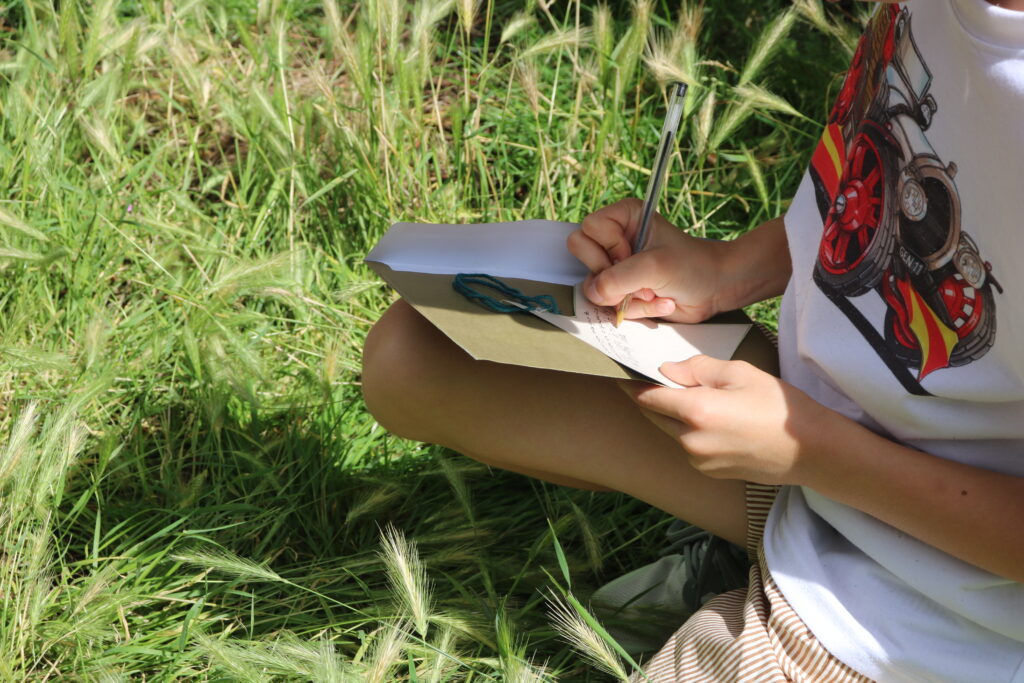 Discover the stars of Stowmarket! Be it people, places or traditions, Stowmarket Stories brings together local people's stories to tell the tale of this Suffolk market town.
Through interviews, workshops and performances, Footprints Theatre Company has creatively worked with a variety of people to discover the stars of Stowmarket, past and present.
The project gathered historic and modern stories from the people who work and live in Stowmarket, interviewing residents and researching the history of the area. These stories were turned into Stars of Stowmarket, a play which gave audiences a unique journey through the town to meet characters from Stowmarket's past and present.
Stowmarket Stories brings the research, creativity and stories from the project together with the museum's local history collections in one exhibition, allowing you to discover fascinating characters and hidden histories from the local area. Get immersed in the stories, be creative and tell us which stories are important to you!
Find the exhibition on the top floor of Abbots Hall (lift access available). Free with museum entry.
Funded by Historic England as part of their Everyday Heritage Grants. Supported by The Mix, Food Museum, The Library, Stowmarket Council, Storytelling Festival, Local shops, Stowmarket and District Dementia Community Group, Red Gables, Get Suffolk Reading, St Peter's and St Mary's church, URC church, Regal Cinema and Theatre, Medici, local schools and care homes.