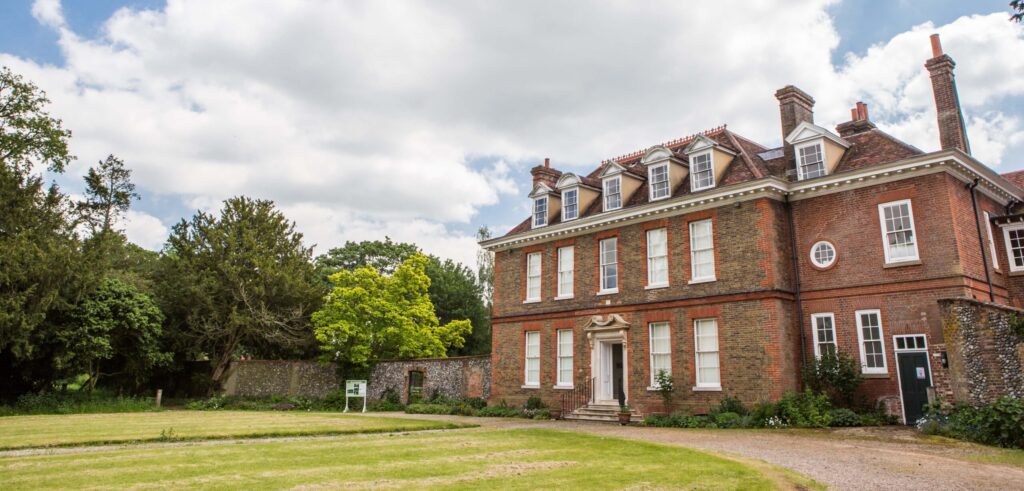 Trustees sought for The Food Museum, Suffolk
The Food Museum (formerly the Museum of East Anglian Life), in Stowmarket, Suffolk is seeking new trustees with museum, arts, or heritage management experience to join the Board at this exciting moment in the museum's development.
The museum is a leading regional visitor attraction, a charity and social and cultural enterprise, delivering an exciting 10-year development masterplan. Established in 1967, we care for over 40,000 objects, 17 historic buildings, 84 acres of diverse landscapes, a walled garden, and farm animals. We enjoy an excellent reputation for our pioneering work on volunteering, social prescribing, wellbeing and community involvement. We are proud to be a space where people can be active, learn new things, look at the world differently, make friends and give something back.
We are looking for new Trustees to join an experienced and talented Board which has a passion for the museum and its development. We are seeking up to three people with senior experience in museum, arts or heritage management who can help us deliver our vision and our commitment to inclusion. Board experience is not essential, but a commitment to be actively involved and contribute to the delivery of our aims with time, energy and skills are a must. Applicants should be able to contribute a minimum of 10 days per year. The role is voluntary and unremunerated, although reasonable travel expenses may be paid.
Closing date for applications is 25 July 2022, interviews (in person or online) will be held week commencing 8 August.  Click here for a trustee information pack and application form.  If you would like to discuss the role please contact Vanessa Trevelyan at enquiries@vanessatrevelyan.co.uk
Share this article