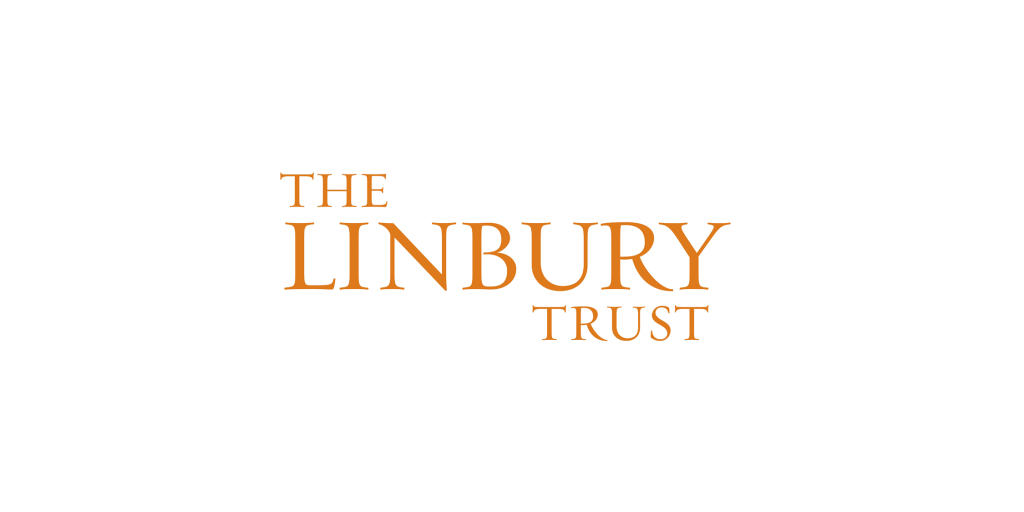 Green shoots at the new Food Museum with Linbury support
Suffolk's Food Museum, has received a four-year grant award from the Linbury Trust of £160,000 which will fund an exciting and ambitious new plan for outreach, learning and engagement activities.
The funding will enable and support programmes at the museum, including green therapy in the museum's gardens and allotments, and the Skills Kitchen, which helps to deepen knowledge and understanding of food production, and builds confidence and community with refugees and local families. The funding will also support new jobs and volunteering at the museum.
Commenting on the award, Jenny Cousins, the museum's Director, said: 'We are delighted that the Linbury Trust is supporting our exciting outreach programme. Thanks to this, we will be opening new experiences at the museum from summer 2022, creating programmes which connect people, teach skills and improve wellbeing through food. This will also add value to the Museum's transformation into the Food Museum.'
Share this article