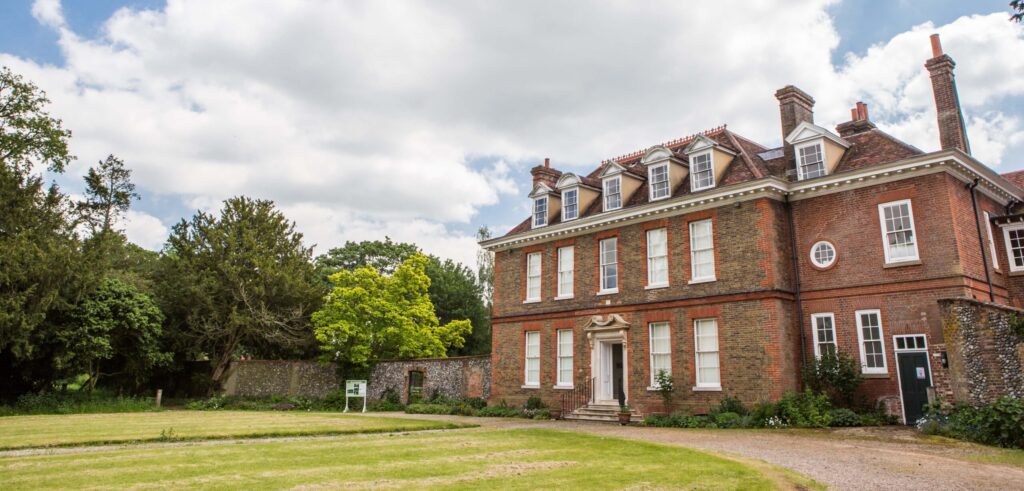 The Food Museum in Stowmarket awarded £1,409,600 MEND funding
The Food Museum is one of over 70 recipients of funding in the latest round of grants awarded by the Department for Culture, Media and Support and Arts Council England. The MEND fund helps museums to undertake vital infrastructure and urgent maintenance backlogs which are beyond the scope of day-to-day maintenance budgets.
The Food Museum's grant will reroof and reclad the museum's Collections Store, repair woodwork and roofing on listed buildings including the stunning Grade II* Abbot's Hall and Grade II Victorian Stables and improve toilet facilities across the site. Director of the Food Museum, Jenny Cousins said: 'We're overjoyed to have this opportunity to solve some of our long-term issues and substantially improve collections care and the visitor experience. The reality for a lot of museums that care for historic buildings is that we have inherited a large backlog of works and our resources for day-to-day maintenance are very small. The MEND fund is a once-in-a-generation opportunity to fix some long-standing problems and give a huge boost to the visitor experience.'
Alongside the works under MEND, the Museum will be building a new bridge to the Grade II Fishing Lodge with funding from the DCMS/Wolfson Museums & Galleries Improvement Fund and installing an accessible Changing Places toilet which will be open to the wider community during the day, with support from Mid Suffolk District Council. The project is also supported by Suffolk Public Sector Leaders and New Anglia LEP's Suffolk Inclusive Growth Investment Fund.
Share this article