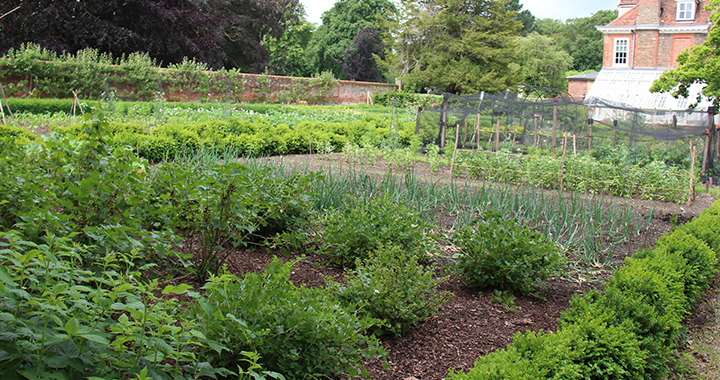 Grounds open for exercise
As with the previous lockdown and in line with the guidance around visiting outdoor public places for exercise, we will once again be offering our grounds to the public to take exercise on our site.
Saturday – Sunday, 10am-4pm – Local families access
The museum will open up the parkland free for local families at the weekends, 10-4pm to walk the grounds for free.
Download a scavenger hunt to do whilst you're here
We will continue to allow Silver and Gold members to access the site Monday–Sunday, 10am-4pm to walk the grounds from Saturday 2 January onwards. You will be able to gain access through both Lockington Gate and the museum front gate using your Silver and Gold membership cards.
In the instance of an incident or for assistance, you will be able to ring 01449 612229 to speak to a member of staff.
We ask that you continue to adhere to social distancing, keeping 2m between yourselves and other members and museum staff.
You should not be attending the site if you are displaying symptoms of COVID-19. If you or anyone in your household are displaying a new/persistent cough then please do not enter our premises.
Share this article