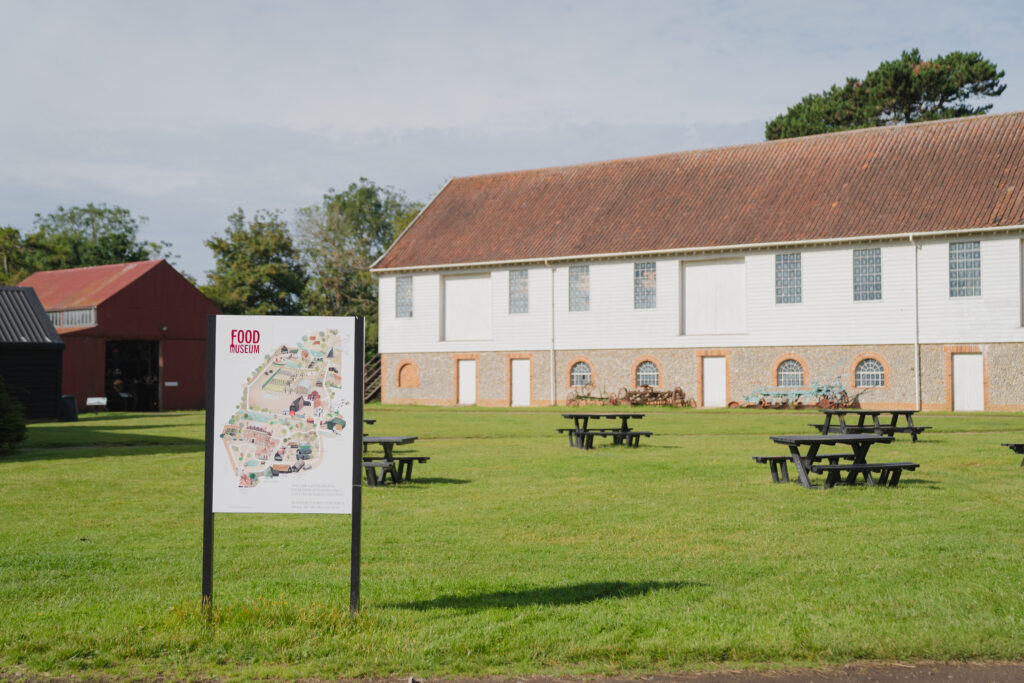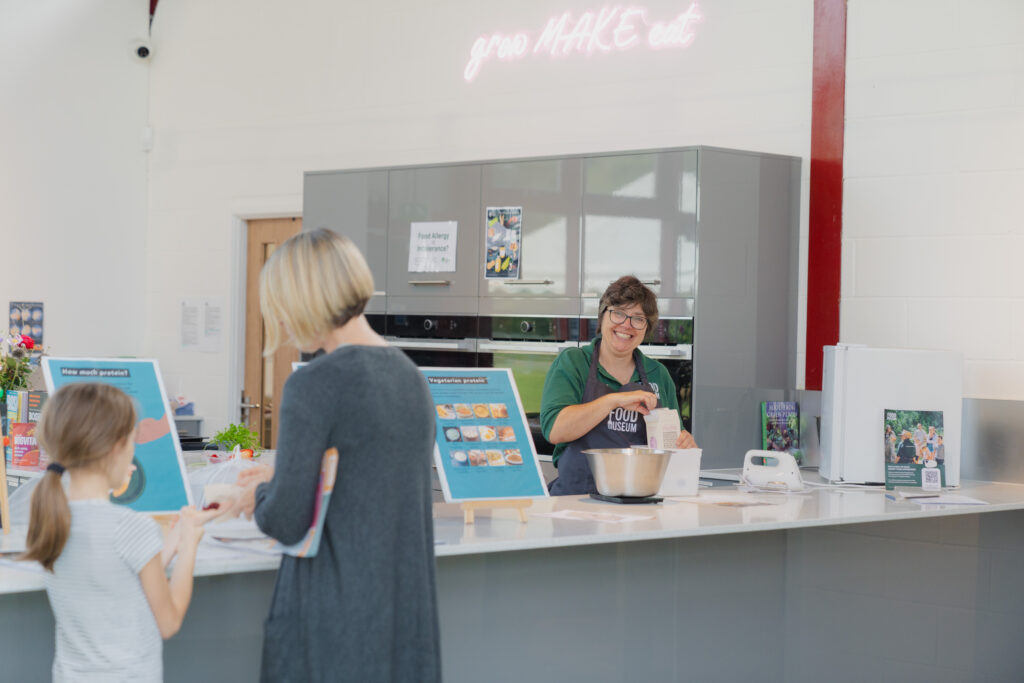 Museum secures grant from The National Lottery Heritage Fund
The Food Museum in Stowmarket has been awarded a development grant of £353,937 from The National Lottery Heritage Fund towards The Kitchen Project, a multi-year programme of activities and capital works. This is a significant step in the multi-million pound redevelopment of the museum's 84-acre site.
Over the next 18 months, the museum will appoint an architectural team and develop plans and partnerships in order to submit a stage 2 application for further support in early 2025. Made possible by National Lottery players, the project will ultimately deliver 5 years of exciting and engaging collaborative programmes of activities and exhibitions, including creating new opportunities for volunteering. It will also transform the presentation of a group of buildings at the centre of the museum's large 84-acre site. This will include re-erecting the medieval timber-framed 'Edgar's Farmhouse', representation of a historic Victorian factory space, two Second World War huts and works to the stunning Grade II* Medieval Barn. The museum aims to create an interactive display of historical kitchens with food from different eras.
Over the next year, the museum will be developing a 'School Dinners' exhibition and activity programme in collaboration with others, including the Museum of the Home in East London and the Quadram Institute in Norwich. There will be opportunities for schools and a small number of 16-18 year-olds to get involved, via a Young Curators scheme which will be launched in spring.
See here for more details of our plans.
Share this article