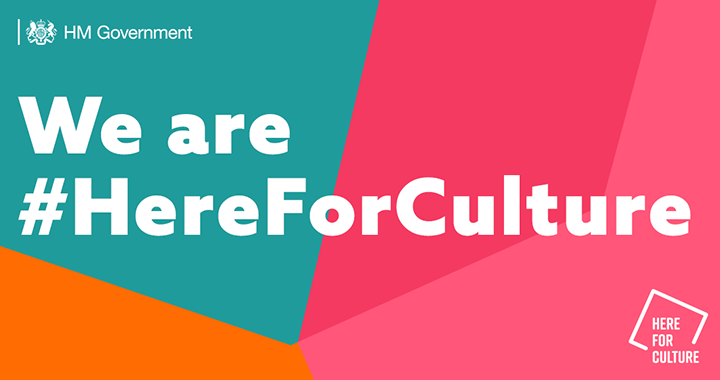 Museum awarded grant from Government Culture Recovery Fund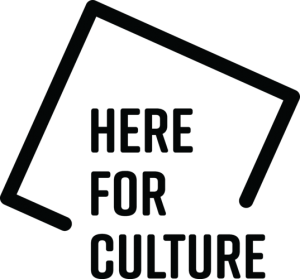 Museum of East Anglian Life receives lifeline grant from Government's £1.57bn Culture Recovery Fund
The Museum of East Anglian Life has been awarded £91,000 as part of the Government's £1.57 billion Culture Recovery Fund (CRF) to help face the challenges of the coronavirus pandemic and to ensure they have a sustainable future, the Culture Secretary has announced today.
The Museum of East Anglian Life is one of 1,385 cultural and creative organisations across the country receiving urgently needed support. £257 million of investment has been announced today as part of the very first round of the Culture Recovery Fund grants programme being administered by Arts Council England. Further rounds of funding in the cultural and heritage sector are due to be announced over the coming weeks.
The museum is an open-air museum located in Stowmarket, in the heart of Suffolk. It is an independent, educational charity which tells stories through historic buildings, a 75-acre estate, animals, gardens and a collection of 40,000 objects. Through their collection, they seek to engage people with where their food comes from.
The museum reopened to the public on the 16 July and has adapted to include more outdoor talks, socially distanced activities and ensuring enhanced safety measures are in place so that visitors can feel reassured when visiting. The funding will allow the museum to continue to refocus its visitor offer and provide a resource to the local community during this unprecedented time.
Culture Secretary Oliver Dowden said:
"This funding is a vital boost for the theatres, music venues, museums and cultural organisations that form the soul of our nation. It will protect these special places, save jobs and help the culture sector's recovery.
"These places and projects are cultural beacons the length and breadth of the country. This unprecedented investment in the arts is proof this government is here for culture, with further support to come in the days and weeks ahead so that the culture sector can bounce back strongly."
Chair, Arts Council England, Sir Nicholas Serota, said:
"Theatres, museums, galleries, dance companies and music venues bring joy to people and life to our cities, towns and villages. This life-changing funding will save thousands of cultural spaces loved by local communities and international audiences. Further funding is still to be announced and we are working hard to support our sector during these challenging times."
Museum Director, Jenny Cousins said: 
"At a time of great difficulty for everyone, this award is a ray of light for the museum. It will help us to refocus our visitor offer over the winter and to look at new ways of involving people in the museum's work. We have a huge site – 75 acres of fields, woods and parkland, even though we are located within a stone's throw of the marketplace. We're keen to encourage more people to take advantage of it – to visit our animals, to walk along the river and to enjoy our historic buildings."
Share this article