Heritage Farm update
It's an exciting time here at the museum, the building of our heritage farm is underway! Construction has begun on our new farm barn, the sheep and pigs have been relocated to prepare the fields for our crop rotation and we have started to plant our orchard and hedging.
Due to open in May 2019 the Heritage farm will be an exciting new attraction at the museum, giving visitors the opportunity to learn more about food and farming, with rare breed animals, an orchard and new displays and educational facilities.
Our orchard is being delivered in collaboration with Orchards East and once completed will give visitors the opportunity to walk amongst free range Ixworth chickens and Appleyard ducks alongside our newly planted fruit trees.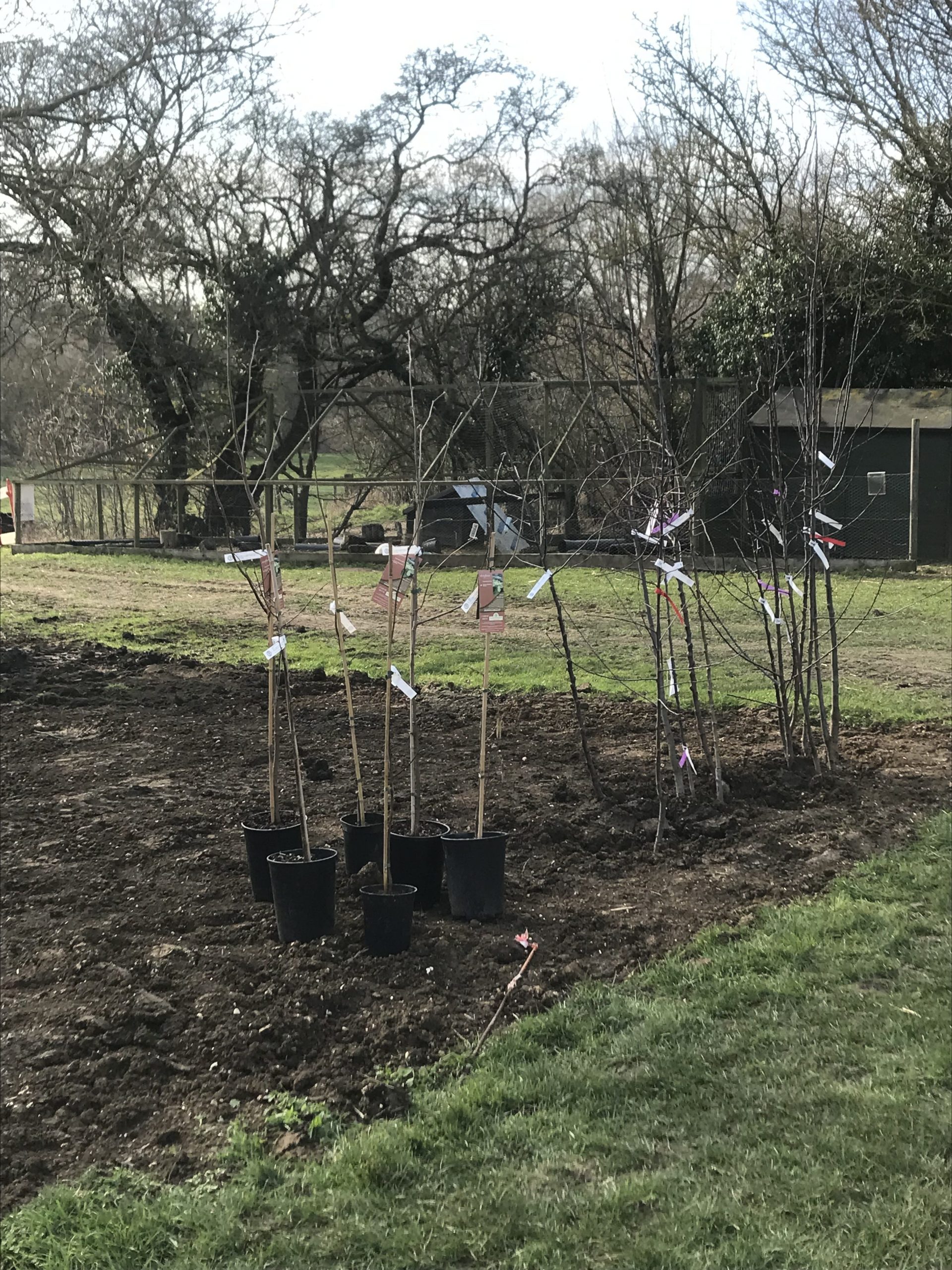 The foundations for the new farm building are now complete and the building will be erected next week. The new building will create a multipurpose space, displaying large objects from our collection of farming machinery as well as providing an education space for school groups and families.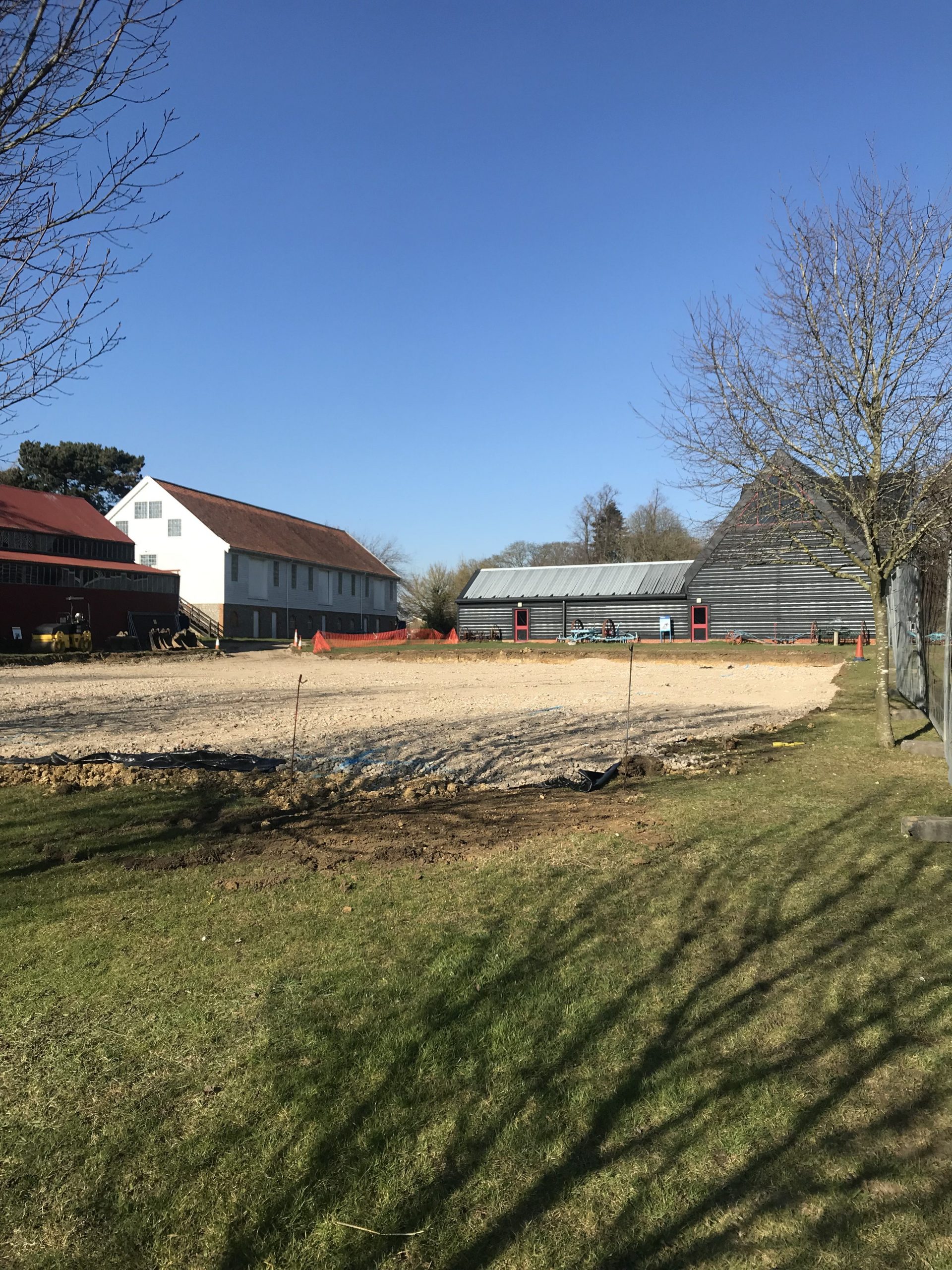 This work has been made possible thanks to funding from the European Agricultural Fund for Rural Development

As well as the building work on the Heritage Farm, we've also been refurbishing our shop, with a fresh coat of paint, new flooring and a relocation of our front desk. In the upcoming weeks we'll be moving a new print demonstration area into the shop, as well as stocking it with shop products ready for the start of the season.
Share this article