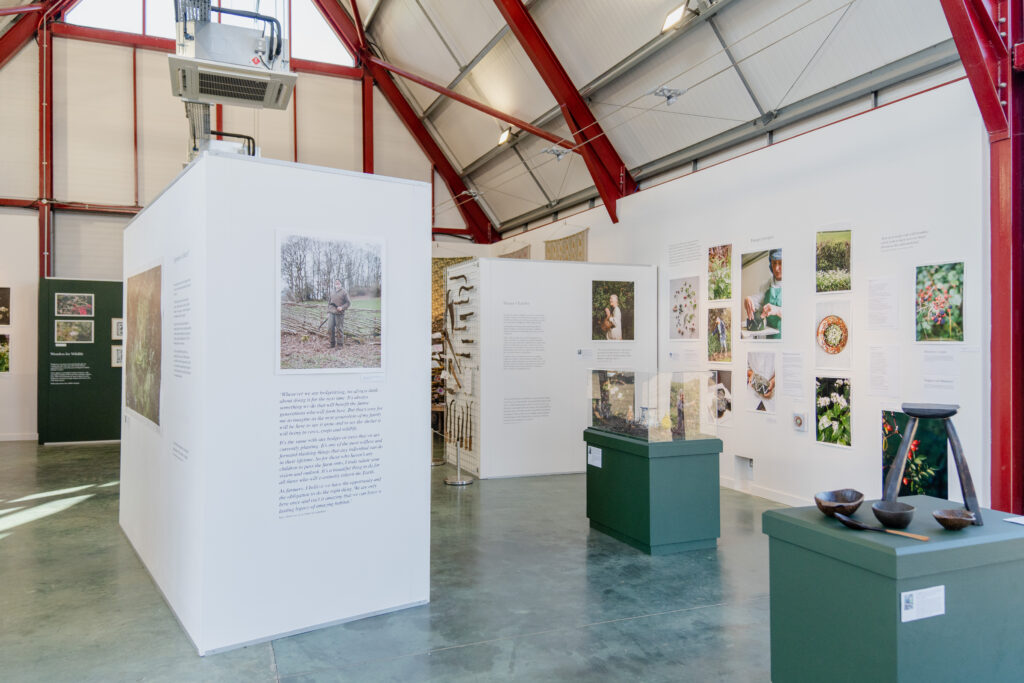 Food Museum wins Sustainable Project of the Year award at Museums + Heritage Awards
Food Museum wins Sustainable Project of the Year award at Museums and Heritage Awards
The Food Museum was one of the award-winners at the annual Museums + Heritage Awards, on the evening of 10 May 2023. The Sustainable Project of the Year Award was jointly awarded to both the Food Museum and SS Great Britain.
The award was given for the museum's 'Hedgerow' programme. The Food Museum worked with artists' collective Our Isles, advocacy organisations, academics, community groups and individuals to create a yearlong celebration and call to action about one of our most recognisable habitats. Activity included collaborating with CPRE to take a version of the exhibition into Parliament to sign up MPs as 'Hedgerow Heroes'.
The museum supported the sustainability of historic crafts by delivering practical hedgelaying training with experts and showcased historic recipes using hedgerow ingredients through daily demonstrations. Over a mile of hedgerow was planted at the museum and the museum worked closely with a local eco group to amplify their work and present a range of actions that visitors could take in their own gardens to make them nature-friendly. The Hedgerow exhibition is still running until 4 June and itself models sustainable principles. It is just one aspect of a whole raft of community- and biodiversity-focused innovations that the museum delivered in 2022.
Museum Director, Jenny Cousins, said 'It's great to have this work, which involved a huge range of partners, artists, craftspeople and community groups, recognised with a Sustainability award. We think it's important for museums to amplify the issues of our day and biodiversity loss is a critical issue. It's particularly brilliant to have been awarded it in National Hedgerow Week.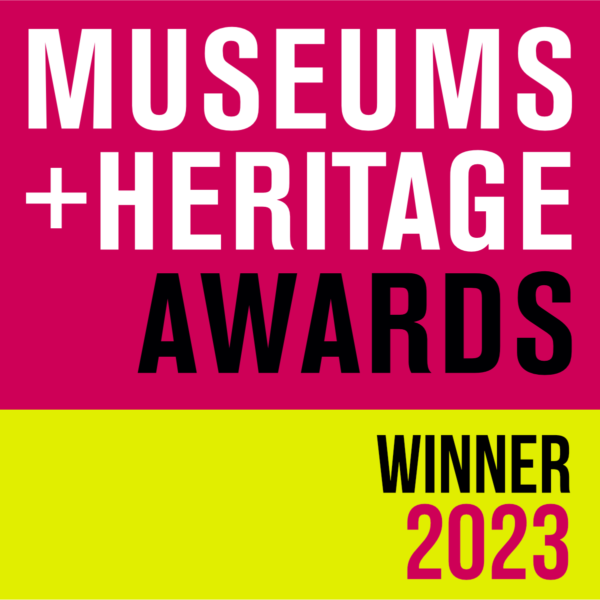 Share this article