Family Activity, Talks & Activities
Thrills and Grills

3 Aug 2022 - 31 Aug 2022

09:45 - 16:00

£35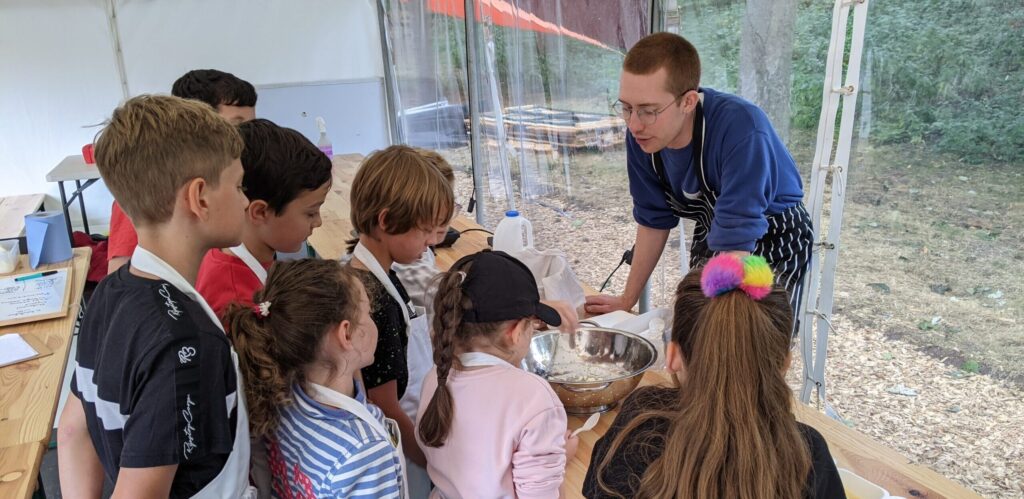 The Food Museum is excited about its summer activity programme. Come for a half day cooking with professional chef and cooking tutor Jake Barwood, followed by a half day of activities led by friendly and experienced leaders. Challenge yourself to try activities you may not have tried before.
Making full use of the wood fired oven, open fire pit and outside cooking area, work together to prepare tasty food from scratch. Working with the learning team, you will have the chance to participate in fun and creative Crest awards.
Tickets: £35 (lunch is included)
Free places are available for recipients of free school meals, for more details email learning@foodmuseum.org.uk
Tuesdays and Wednesdays in August: 2nd, 3rd, 9th, 10th, 16th, 17th, 23rd, 24th, 30th and 31st.
Times: 9.45am-4.00pm
Suitable for: 7-12 year olds