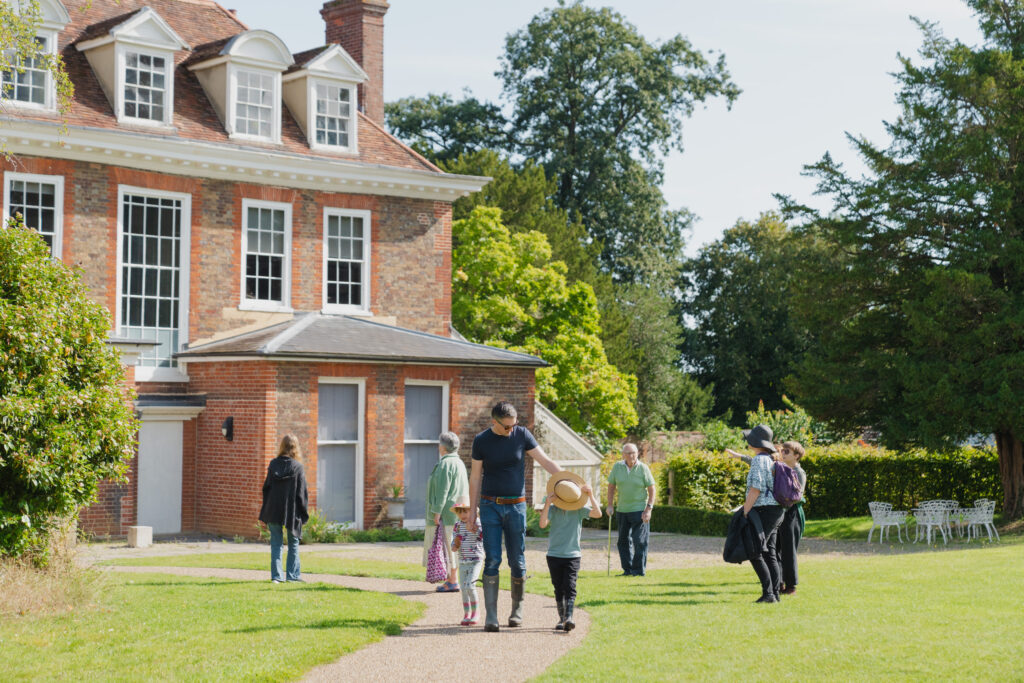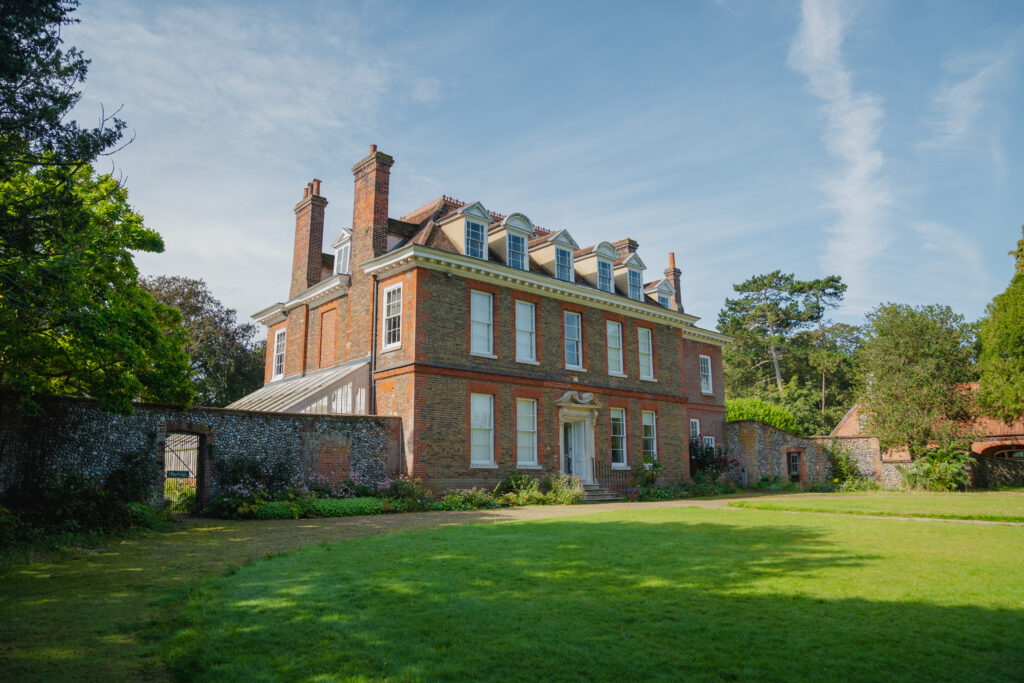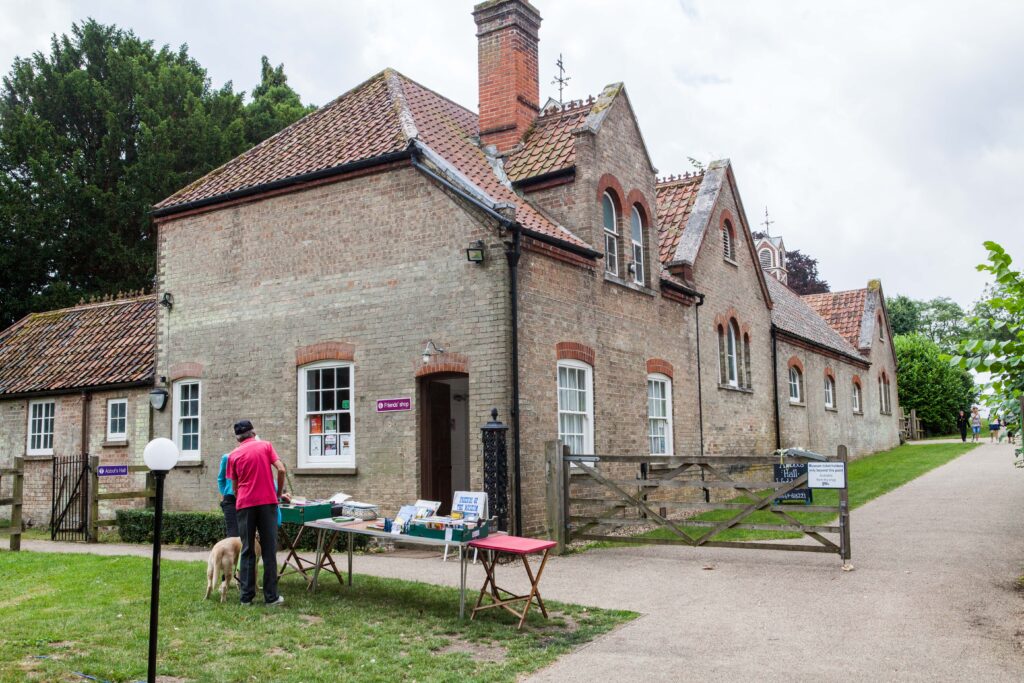 Home
/
MEND Project: 2023-25
MEND Project: 2023-25
The MEND fund from the Department for Culture, Media and Support and Arts Council England helps museums to undertake vital infrastructure and urgent maintenance backlogs which are beyond the scope of day-to-day maintenance budgets. Combined with support from Suffolk Growth and Mid Suffolk District Council, our MEND project will:
Carry out woodwork repair and drainage improvements to Grade II* Abbot's Hall and the Grade II Victorian Stables. The Stables are not currently open to the public. This project is the first stage in bringing them into a usable condition.
Build new toilets at the museum entrance and at the centre of the site, including a Changing Places toilet for disabled visitors (which will also be open to town centre visitors during museum opening hours).
Reclad and extend our Collections Store and Estate Workshop. The project will increase our storage and work space (+250 sqm) and consolidate our collections and estate operations to give us capacity for future growth.
We are working with a design team led by Modece Architects.