Demonstrations, Family Activity
Jubilee Scone Baking in the Bread Oven

28 May 2022 - 5 Jun 2022

13:30 - 15:45

FREE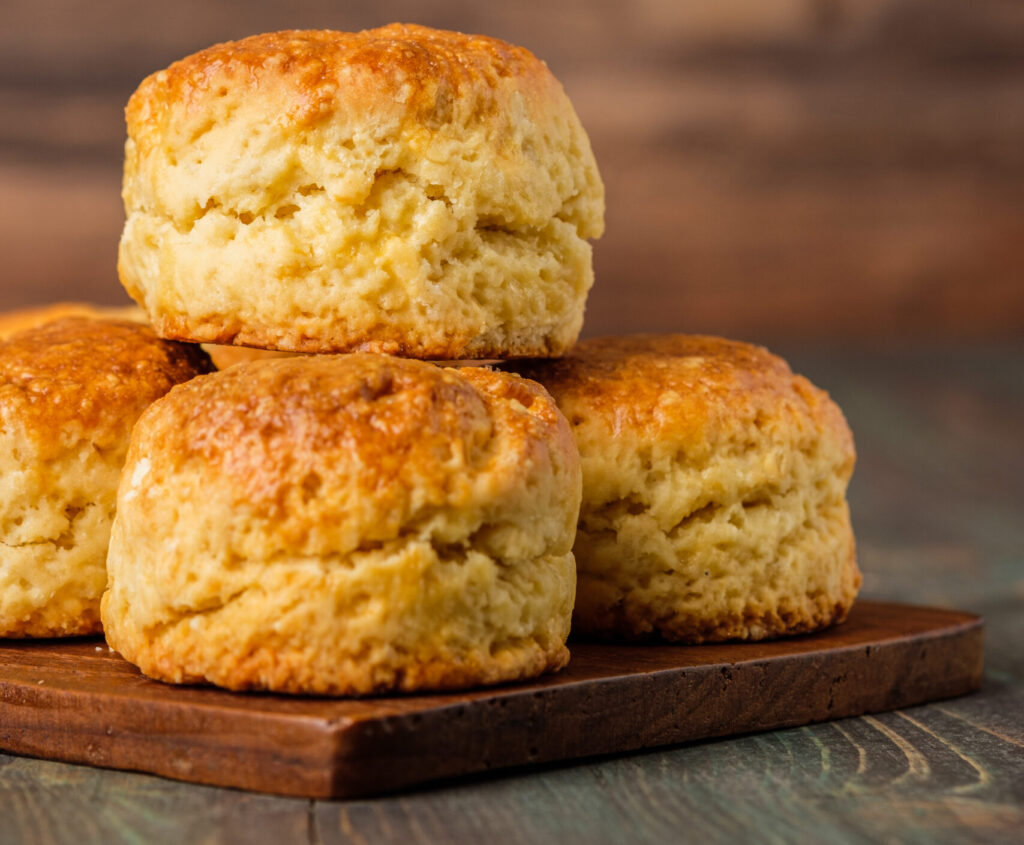 Saturday 28 May – Sunday 5 June (exc. Sat 4 June)
Celebrate the Jubilee with a traditional scone and jam. In this workshop you will learn how to make fruit scones from scratch and watch us bake your scones in our outdoor wood fired bread oven. Workshops take 45mins which includes 30mins of making and 15mins of baking time. We provide the ingredients as well as some clotted cream and jam so you can enjoy them fresh out of the oven.
This workshop is suitable for all ages.
Workshop Schedule
10.30am Meet and watch our learning assistants light the bread oven fire
1.30pm – 2.15pm Scone making workshop (10 places)
2.30pm – 3.45pm Scone making workshop (10 places)
Workshops are free with admission/membership but visitors must book either in advance or as they arrive in the shop on the day as places are limited. All children must be accompanied by an adult and adults must also be booked onto the workshop.