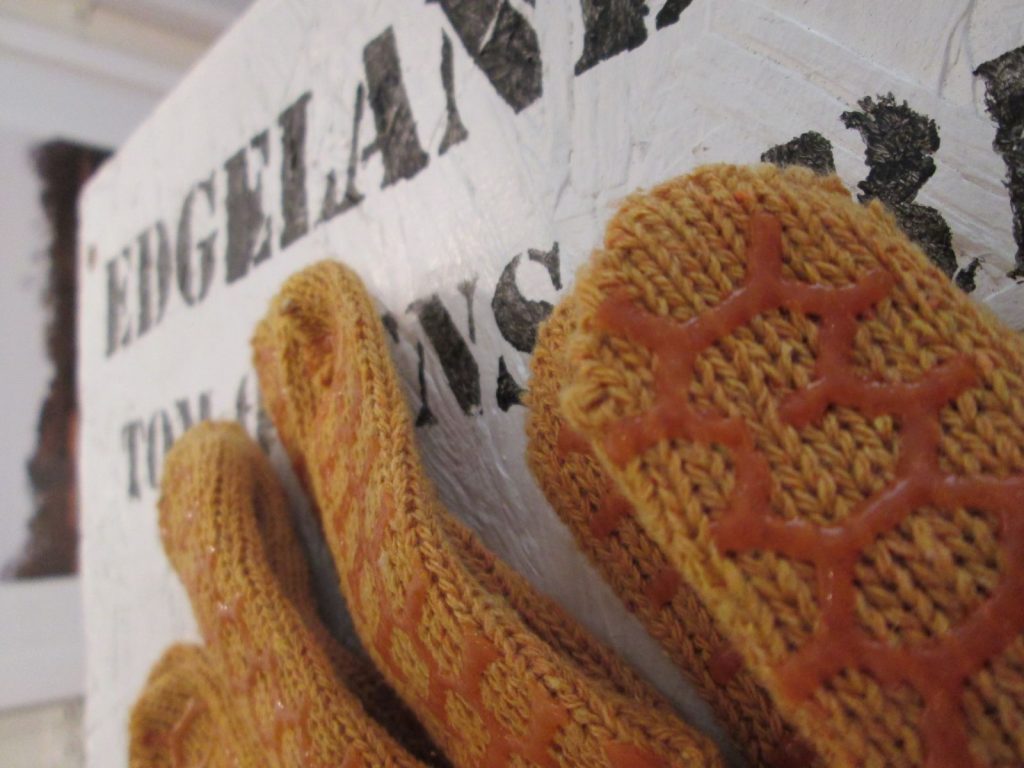 Collections & Interpretation blog: Into the Deep
'Wildlife trails' and pulling down an exhibition were not exactly what I expected when I took up the post of Collections and Interpretation Intern at the Museum of East Anglian Life. Maybe not during my first two days, at least.
On the evening of my first day, the museum hosted the High Sheriff's Awards to reward volunteers and organisations aiming to improve local communities in Suffolk. The welcome reception involved a museum open evening for the guests and benefactors so my role in the preparations was to go on an impromptu nature walk around each room collecting ladybirds, alive and dead, that seem to be flocking to the upstairs of Abbot's Hall. They aren't a harmful pest in themselves, but they can become food for other, less welcome, insects and should be removed before that can happen. And they don't look very good dotted around the walls, floors and ceilings as little dark marks between the objects and artworks.
Day Two brought something brand new – the hustle and bustle involved with clearing out the temporary exhibition space ready for a new one  to replace it in a couple of weeks' time. The photographic exhibition 'Edgelands' had come to an end and, with the help of the photographer Tom and a good number of volunteers I was about to jump in at the deep end of museum life. I was just there as another pair of hands, which was fortunate, as Tom knew exactly what he was doing, having hand-made all of the wooden boxes himself for framed photographs large enough to require two people to lift and manoeuvre. But many hands make light work, as they say, and soon we were working together with an electric screwdriver to remove the pictures from the wall, lay them in their boxes, protect them in bubble wrap and screw the lids tight ready for transport. A morning's work for the five biggest photos and a couple of hours in the afternoon sufficed for the many smaller works packed ten to a crate rounded off a busy second day.
Volunteers Terry and Peter help photographer Tom Owens pack away the images and objects from his Edgelands exhibition.
Share this article