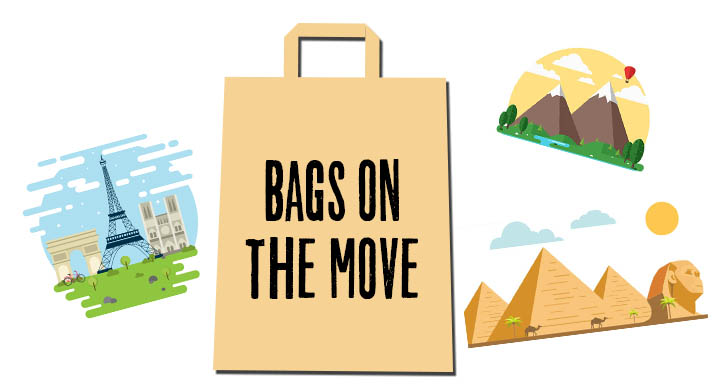 Bags on the move
The Museum of East Anglian Life celebrates 50 years this years, and to mark the occassion we're launching a competition!
The print team at the museum have printed special limited edition bags, available to purchase for just £3 from the print workshop here at the museum.
We'd love to see the name of the museum travel the world, so maybe you're planning a trip to China this year, or heading down under, visiting the pyramids or climbing a mountain. We want to see bags on the move!
Simply take a picture of your bag in a far off destination and the bag that travels the furthest will win a family membership to the museum.
Images can be submitted via our Facebook, Twitter or Instagram channels (remember to include #Bagsonthemove) @MuseumEALife or via email to enquiries@eastanglianlife.org.uk
Share this article